Personal Training
Personal training is available in the Fitness Centre with one of our Personal Trainers
Our Personal Trainers are fully qualified and are ready to help you achieve your fitness goals with one-on-one personal training sessions in the Fitness Centre. You can find out more about the trainers below. If you are interested and would like to know more, or to book a session please don't hesitate to get in touch by emailing the trainers directly or calling the Fitness Centre on 01491 570 518.
Justin Simpson - Contact
With over 15 years' experience in Health and Fitness I specialise in injury rehabilitation and corrective exercise. I have experience with musculoskeletal issues such as muscle imbalances, hip, shoulder, and knee replacements through to more neurological conditions such as Parkinsons disease and strokes. Aside from Rehab, I enjoy resistance training and using functional exercise for sports specific conditioning. I have completed 2 Tough Mudders, various sprint triathlons and enjoy anything that presents a physical challenge!
View full profile.
Tom Challand - Contact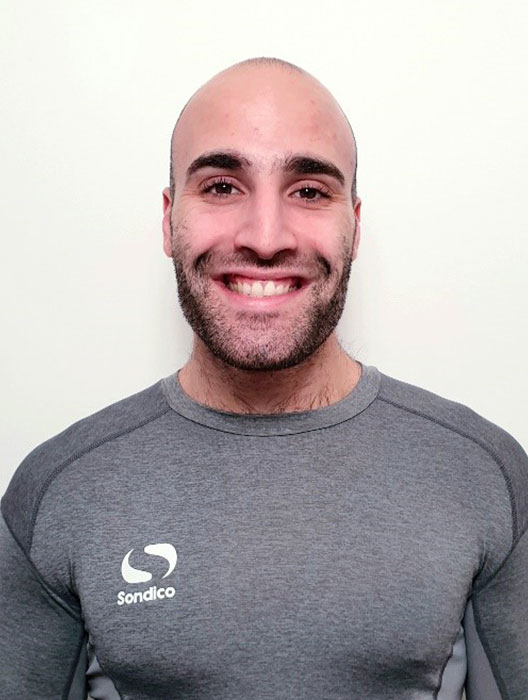 Whether you are new to the gym and just want to get active or are a regular gym goer with a new target in mind, I can help you reach your exercise goals. I enjoy endurance training and ran both the Henley half marathon and the Reading half marathon in 2021. I am Pure Stretch qualified and understand the importance of mobility and flexibility in getting the most out of your exercise. Health and fitness is a lifestyle choice. With a positive approach to your exercise and some help with goal setting, structure and consistency, your results will soon speak for themselves!
View full profile.
I have been a Personal Trainer for over 6 years, and I thoroughly enjoy helping people get the most out of their training. If you are struggling to get started or just need a push in the right direction, I'm here to help! I specialise in interval training and resistance but can still turn my hand to all sorts of training styles. Seeing someone reach their fitness goals is my top priority, and I find it easy to build rapport with people on a fun and professional level. I try to make my classes and 1-1 sessions as light-hearted as possible whilst still delivering an excellent standard of service. I am looking forward to meeting and developing people's knowledge and skillsets in and outside of the gym, plus bringing a new style of coaching to the fitness team.
Robert Littlewood - Contact
With over 20 years of experience in the leisure industry, having qualified as a level 2 fitnessinstructor in 1997, my focus has and always will be on making sure you get a great workout. I have worked with many people who are new to the gym, and I love watching them become more confident and self-assured as they improve. I specialise in water based fitness and deliver a variety of classes in this style. Some examples include aqua aerobics, aqua HIIT and one to one water based sessions. I love fitness and keeping active, and my main goal is to get others to enjoy the journey of becoming fitter and healthier.
View full profile.
Charlie Keeley - Contact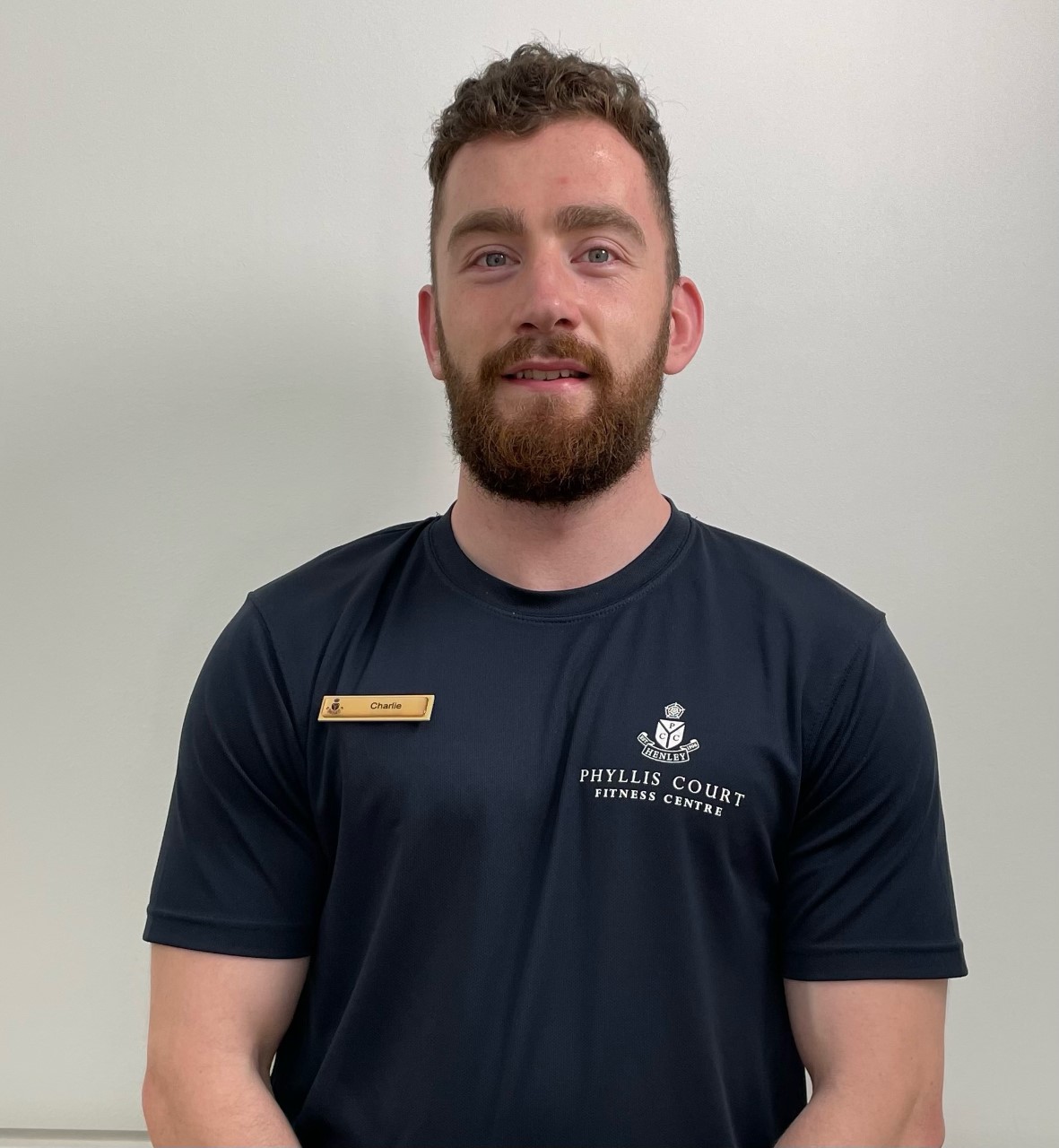 I have had a passion for fitness since a young age and wish to share my passion with others. Nothing makes me happier than helping people get the most out of their exercise. My favourite sport is MMA (mixed martial arts) because its core values align with mine. MMA teaches discipline and mental fortitude, which are helpful qualities to have when improving your health and fitness. I approach fitness in a very motivational and uplifting way, and I want to help you gain the knowledge and skills required to get the results you desire.
View full profile.
Poppy-Louise Stevens - Contact
My love for fitness emerged through my love for dance. I am proud to say that I have competed at the Glasgow Street Dance World Championships. As a sport, dance teaches dedication, commitment and resilience. I believe that applying these traits to your exercise can truly make all the difference. I want to help people feel happier, healthier, fitter and stronger by delivering energetic classes and helping people on the gym floor. I am adaptable and able to think on my feet, and I look forward to seeing you do the same in the gym or in one of my classes!
View full profile.