Personal Training
Personal training is available in the Fitness Centre with one of our Personal Trainers
Our Personal Trainers are fully qualified and are ready to help you achieve your fitness goals with one-on-one personal training sessions in the Fitness Centre. COVID-19 guidelines are being followed and distance will be kept throughout your session. You can find out more about the trainers below. If you are interested and would like to know more, or to book a session please don't hesitate to get in touch by emailing the trainers directly or calling the Fitness Centre on 01491 570 518.
Charlotte Hughes - Contact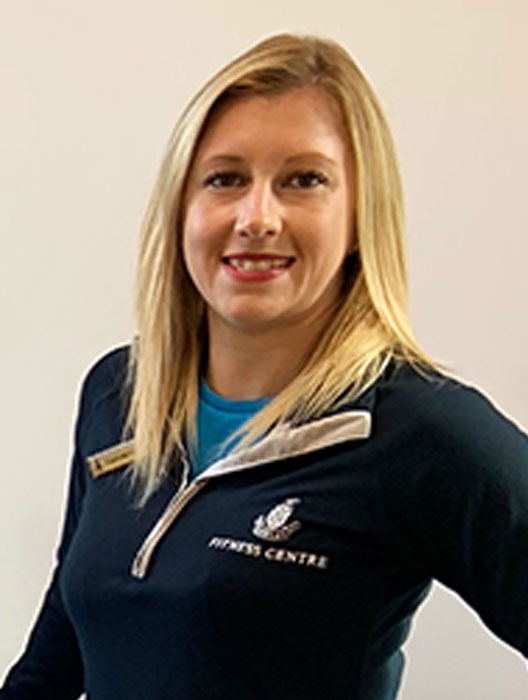 Charlotte has been a personal trainer since 2011 after deciding to pursue her passion for fitness and helping people to achieve their goals. She has worked with a wide range of clients, mostly females whose goals have been to improve overall fitness levels, tone up and lose weight, as well as improving their lifestyle through healthy eating and exercise. Charlotte offers a bespoke service based on the individual needs of the people she is working with. View full profile.
Tom Challand - Contact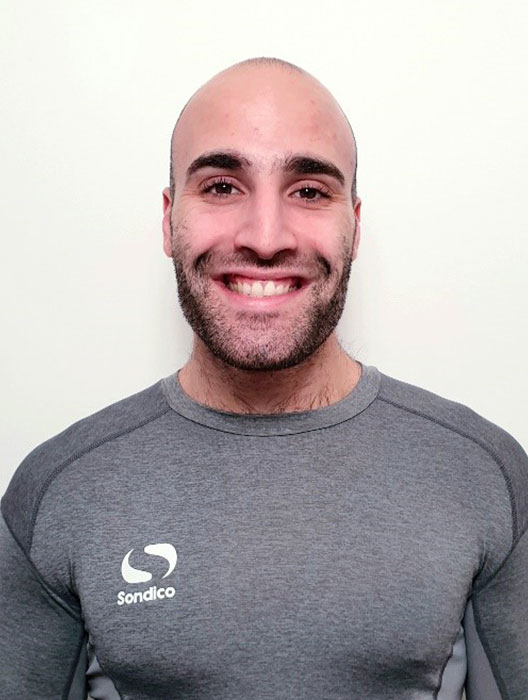 Tom decided to pursue a career as a Personal Trainer in 2017 and has since been helping people from all walks of life achieve their personal fitness goals and aspirations. Having worked on a one to one basis with a wide range of clients whose interests and skillsets are varied, Tom knows exactly what it takes to nurture, motivate and guide his clients to success, no matter what their targets. Tom believes in educating his clients as much as possible so that they will ultimately have the knowledge to step into a gym on their own, feeling confident, determined, assured and able. View full profile.
Justyna Nidzgorska - Contact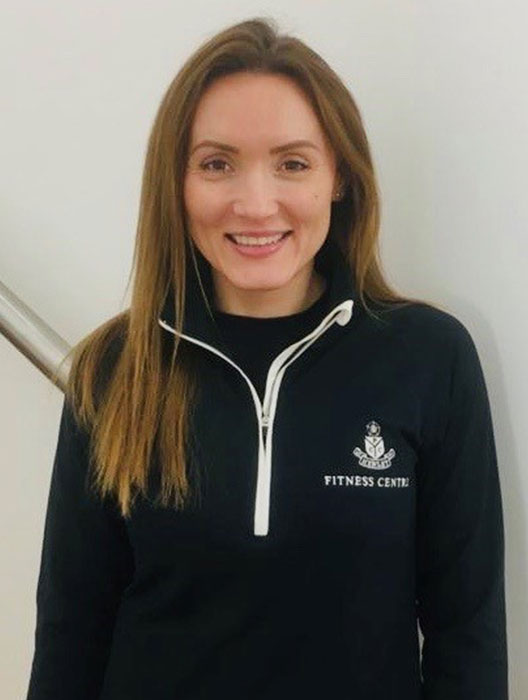 Justyna has been a Personal Trainer since 2011. Her enthusiasm for fitness is complimented by interest in nutrition and general wellbeing. She believes it is as important to channel the mind, as it is the body, to drive results. Her areas of specialism are in weight management, strength training and mobilisation. Justyna will determine the approach based on an initial consultation and physical assessment to ensure that any plan is bespoke to an individual's needs. View full profile.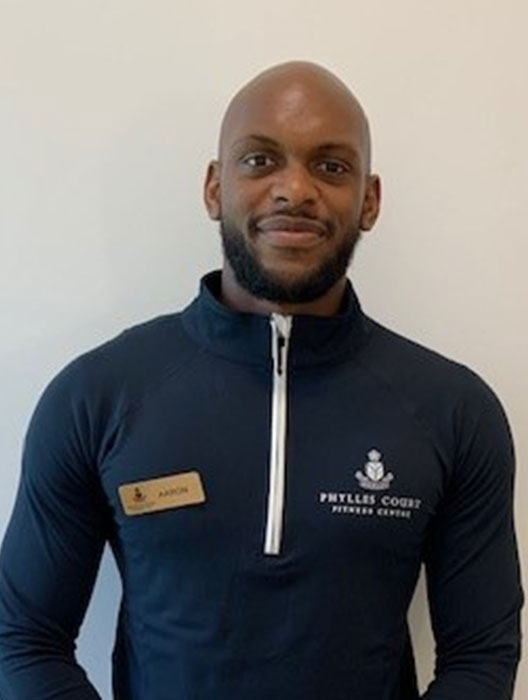 Aaron believes fitness and physical activity have a massive impact on quality of life. Aaron draws from his experience training athletes and non-athletes to create the perfect blend of training to suit your needs He aims to correct the negative image of "lifting heavy" and to show the benefits to mobility, weight loss, muscle growth and how it aids in everyday tasks. View full profile.
Poppy-Louise Stevens- Contact
Poppy is 18 years old, and has always had a passion for health and fitness. Her love for fitness emerged from Dance with her greatest achievement being competing in the World Championships. From this, Poppy learnt dedication, commitment and resilience, all of which has helped her to become the fitness instructor that she is today. Poppy's aim is to train clients to be happier, healthier, fitter and stronger. View full profile.
Robert Littlewood - Contact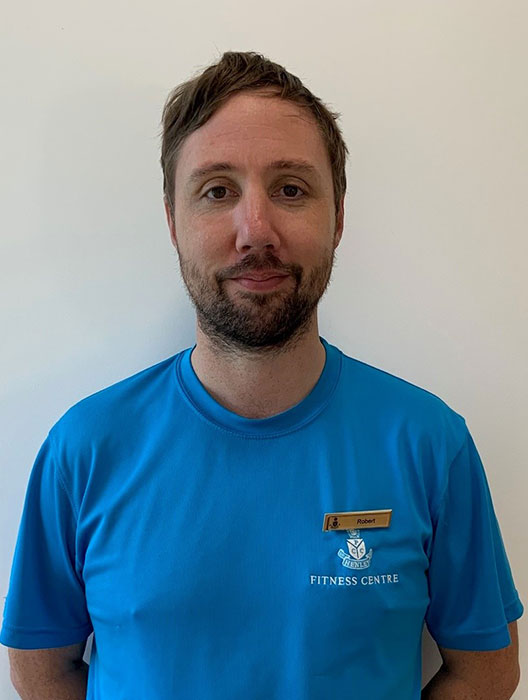 Robert qualified as a level 2 Fitness Instructor in 1997. He has over 20 years' experience in the leisure industry and will always focus on giving you a great workout. He has worked with a lot of beginners to the gym and loves to help people reach their fitness goals. Robert specialises in water-based fitness. View full profile.